Welcome to Christ Life Training

January 2 – April 23, 2019
Personal Training
by Ted J. Hanson & Others
Why would someone want to attend Christ Life Training?
Christ Life Training provides a spiritual encounter with Christ that is both revelatory and transformational in nature. The training process sets a foundation for knowing God's love, becoming empowered by His grace to overcome in life, and it inspires generational thinking to see God's glory in the generations. You will be immersed in an experience of New Covenant life and grace. You will encounter God in a way that will put you on a growing testimony for life in practical and supernatural ways.
-

Fine tune your ability to Be EMPOWERED to LIVE in the NOW of the living testimony of Christ. Receive key study tools for the interpretation of scripture in a PERSONAL and INTIMATE way. Be TRANSFORMED through an understanding of God's LIFE giving authority. And be INSPIRED for the GENERATIONS of TOMORROW.
---
APPLY TODAY!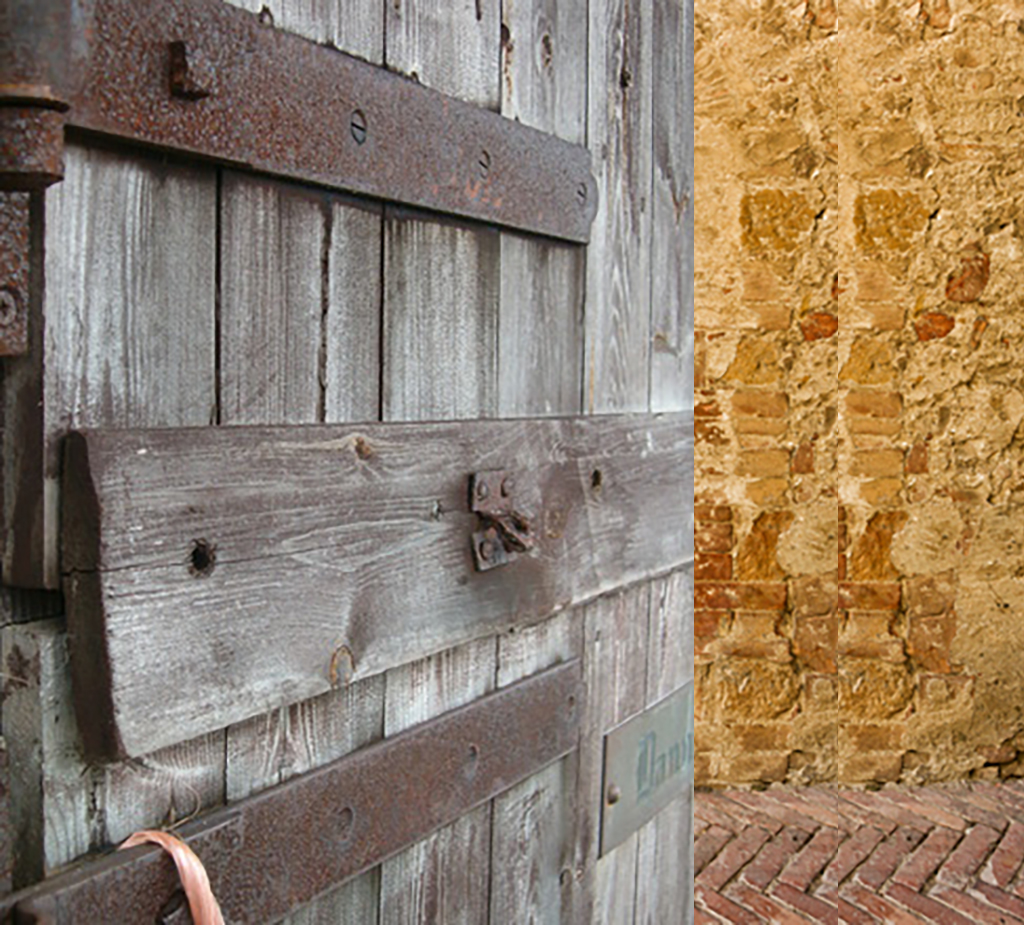 Treasures of Learning, Impartation & Activation
Our courses are given as life-messages
carried by our school trainers!
Example: Understanding Grace


God has granted all people the ability to know the amazing power of His supernatural GRACE. This course will look at the substance of the life-giving Spirit of God and how He has put His overcoming power into the very DNA of the Body of Christ. Each student will be empowered to grasp a spirit of revelation, the power of Christ's liberation, and the amazing grace set into the very foundation of the life of the Church.


See Available Classes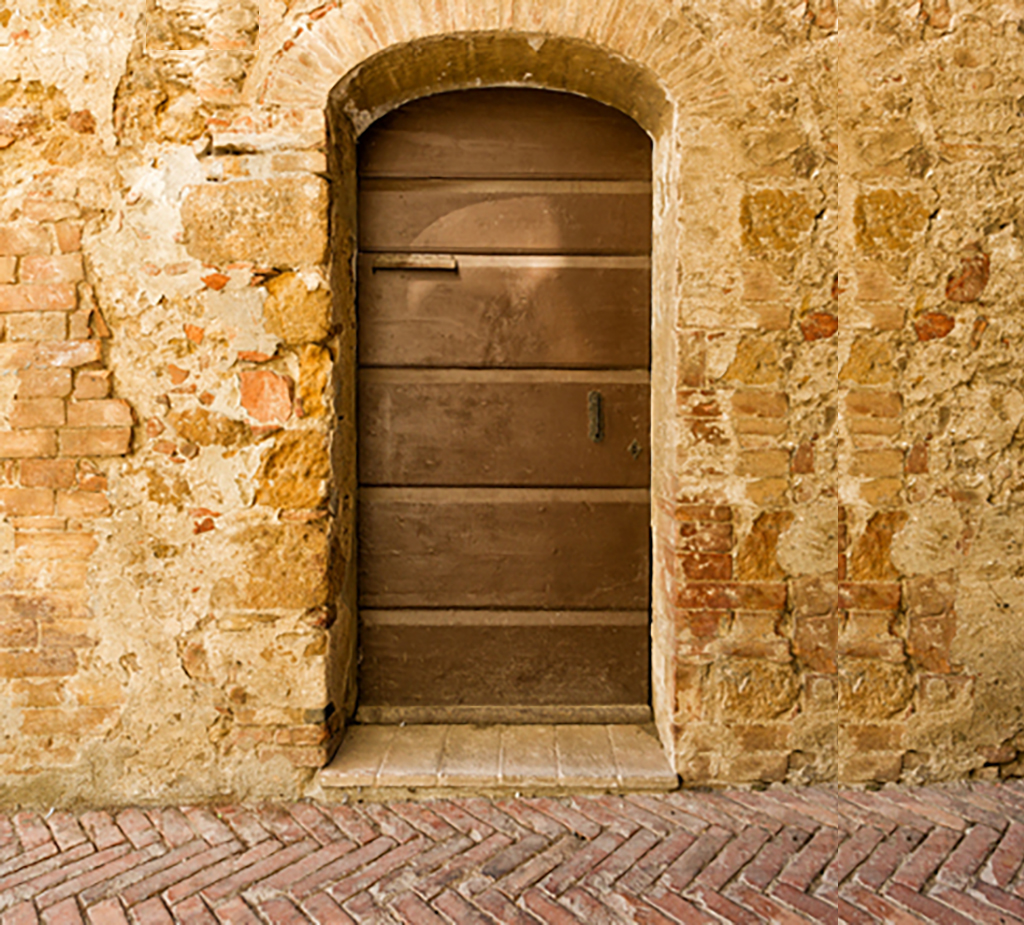 Online Classes
Host A Group
Or
Take A Course Online
Live Stream a Training Course When Available or Take a Course at Own Pace


There are many available options in taking individual courses. Some classes can be taken Live Stream during Full Time School Sessions. Or take a class at your own pace with online video and audio files as well as PDF documents. These online resources are fantastic for individuals and even better for Groups!


Available Classes
Square Store
Find out more about
our
available books
Available Books


Find out more about Books by Ted Hanson
- Available in E Books and Hard Copy.
Or pick up your copies for classes today!


Square Store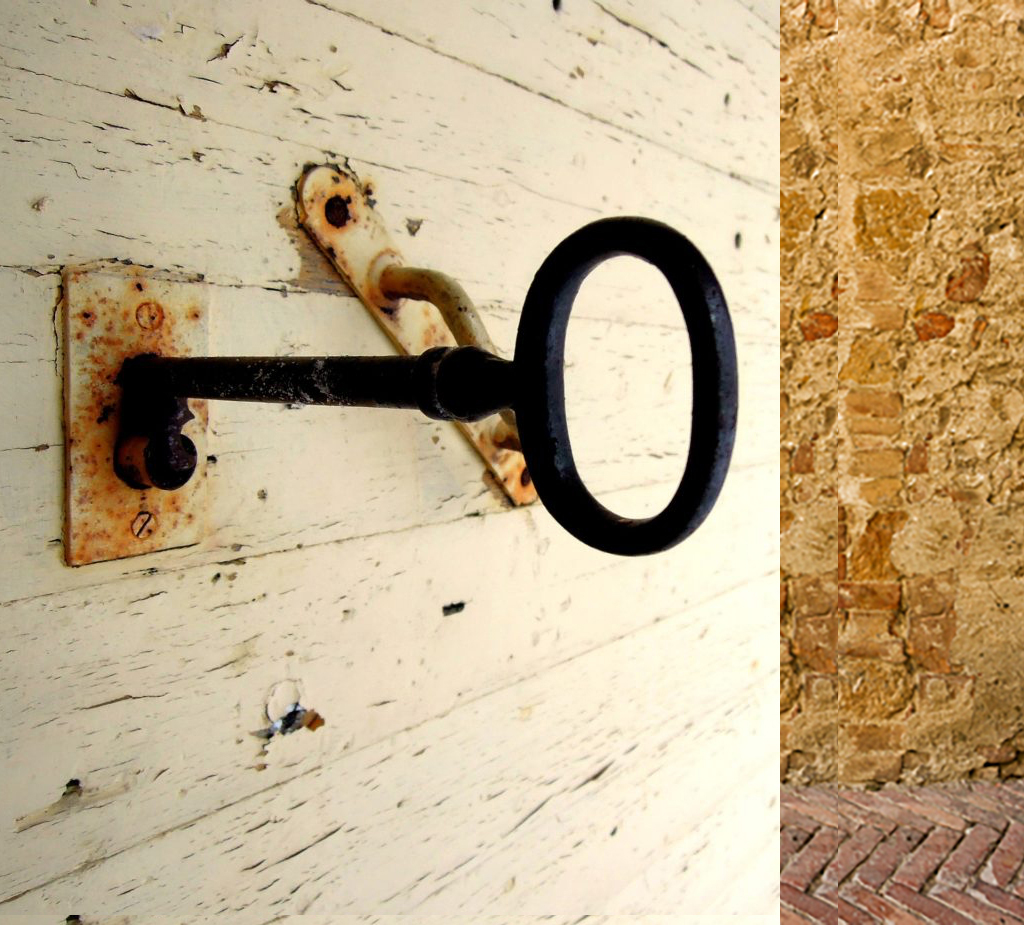 Intern Options
Individuals who complete the training and mentoring process will also be eligible to participate in our Two-Month Intern Program.
Two Month Intern Program


Students who complete the four-month training process will also be eligible to participate in our Two-Month Intern Program. Our Two-Month Intern Process includes joining a local church community for one-month that has a strength in an area of ministry you are interested in and then a second month to assist another ministry in an area of your interest.


Here!

Why All the Doors?

What if the doors that seem closed in front of me are the doors that God has formed for me to be the key to? The substance of who He is in me and by relationship with Him I can unlock the way for others even into the generations.
A season of new, a season of change can feel like a closed door in front of us. We don't know what is on the other side, We don't necessarily know where it leads. I know that to get there I have to open this thing in front of me. To even find out what is on the other side I have to prepare to open up everything that is holding me back, opening up my fears, my doubts, my insecurities and to unlock myself. It happens on the roadway of life, it enters into the communities that surround me, grows through sharing in vulnerable relationship and is released from the hidden place with God where the generations are changed.

It is the Glory of God to conceal a matter. It is the glory of kings is to search a matter out. (Prov 25:2)